We say it loud, we say it proud. We create our websites using WordPress. With confidence, WordPress is the best content management system available today. WordPress is available to anyone and can be used by anyone, with any background to create stunningly beautiful websites quickly and easily. We could write near endlessly about the greatness of WordPress and there's no doubt that over time, you will find many useful articles in our Knowledge section of this site. For now, let's take a look at some of the key features that WordPress has to offer.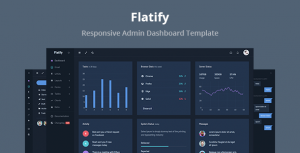 Dashboard
The WordPress Dashboard is your backend. It is where you will maintain your website with great organization and customization. Like all things WordPress, the dashboard is completely customizable. You can make it look and feel however you choose to. From the dashboard, you can view your site stats, edit pages, install plugins, add new pages, upload your products, change settings, etc. Your dashboard is critical to your website and the backend dashboard in a WordPress website is second to none.
Plugins
Plugins are what make WordPress better than any other CMS out there. WordPress is open-source and the community is incredibly massive and hard at work - we're talking millions of people here. Developers from all across the world create plugins that do incredible things and give you the ability to do almost anything you can imagine - without any coding knowledge. From accepting payments, to having a full blown store, to sharing your content quickly and easily on social media and beyond. Plugins are an essential part of WordPress and are what give even the most novice entrepreneur the ability to create and do anything online.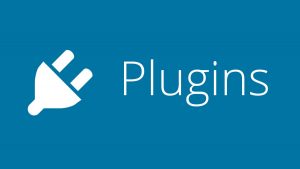 Still not convinced? Here's just a handful of companies that choose WordPress...

WordPress powers more than 35% of the leading 10 million websites in the world.
"I looked into what other bloggers whom I admired were using, and the Cadillac of platforms is WordPress.com, hands down."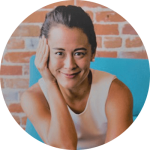 Alexis Kanda-Olmstead
alexiskanda-olmstead.com
"WordPress.com works really well with Google for a great SEO ranking. I can also embed YouTube videos, Google Maps, and other content easily and without any coding ability."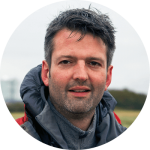 Quintin Lake
theperimeter.uk