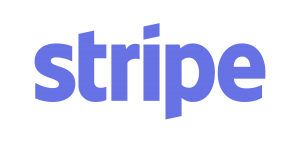 Stripe is our payment gateway of choice. Using Stripe gives you and your customers the best security through checkout and beyond and allows you to accept payments online. Stripe also allows you to monitor your revenue with an excellent backend and more. View your payments, balances, customers, reports and more all within your Stripe dashboard. Need to send invoices? Stripe has you covered there, too. You can even customize your invoices to be tailored to your business as well.
Your Money, Fast
Stripe has a variety of ways to get money from your site to your bank, fast. From instant payouts (if your bank supports it) to daily, weekly and even monthly payments, Stripe has you covered.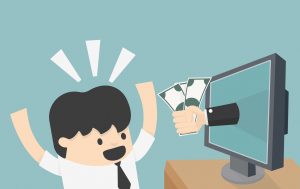 Stripe builds the most powerful and flexible tools for internet commerce. Whether you're creating a subscription service, an on-demand marketplace, an e-commerce store, or a crowdfunding platform, Stripe's meticulously designed APIs and unmatched functionality help you create the best possible product for your users. Millions of the world's most innovative technology companies are scaling faster and more efficiently by building their businesses on Stripe."
You're in good company...

Billing
Stripe was made for billing. From signups, to subscriptions, stripe has you covered. Changes to subscriptions, discounts, cancellations and more are all supported with stripe and area available right when you create your account. Automatically update credit cards when they expire or are replaced and export easily to Quickbooks or NetSuite.
Analyze
Your customers and subscribers aren't just people and businesses. They're information machines. Using stripe, you can harness all of that data that flows in and out of your business and use it to dramatically make improvements to your marketing plan, pricing plans and so much more. The capabilities and analytics with stripe are nearly limitless. There simply is not a better payment gateway.
There simply is no other choice...
Stripe is the best payment gateway for your business. Period. We create our sites using the best that's available with cost always in mind. Don't just take our word for it, here's a few more companies that use stripe to manage their payments and analytics...