From WordPress education and website development, to social media marketing campaigns, Royalty Online Business can help you reach your audience.
Your business image matters. That's why having a responsive website is a must in todays world. Learn more about why WordPress should be your CMS.
Want to know more? We're eager to get started on our journey with you.
There are three major components to our sites.
We create websites creatively and quickly, thanks to platforms and applications that allow our work to flow effectively. We use WordPress as our Content Management System, WooCommerce as our e-commerce solution, and Stripe as our payment gateway.
We're here for You.
What ever your situation is, we would like to help. From small business owners to someone just trying to start out, we're here for you. Whether your budget is small or large,  reach out to us today to see how we can help you.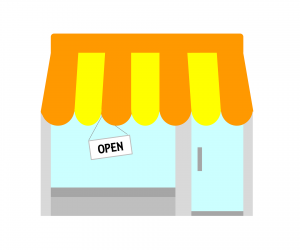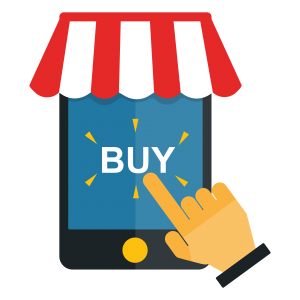 e-Commerce
Today, you can sell anything online. Using WooCommerce on your site allows you to achieve that. Whether you have 10 products or 10,000 products, WooCommerce is the perfect solution for your business.
Looking to get a basic website fast?
Look no further. We have offers for basic single page informative websites, 2 page informative and contact pages, and a basic e-Commerce package, typically within 2-3 business days. We build the house, you decorate and fill it. Plus, enjoy complimentary free 14 day support from us while you get things up and running.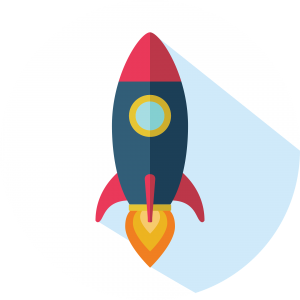 Education
Sometimes getting things done on your own is just the best way to do it. From costs to time to specificity, there are many reasons one might need to make a site on their own. That's why we teach individuals how to create their own websites, using WordPress. Interested in our WordPress course?
Request a Quote.
Need something a little more than a basic website? We're excited about the opportunity to work with you.