We Create Websites.
For over 10 years, Royalty Online Business has been creating content, designing sites and creating databases. We have a passion for clean design and choose to use WordPress as our primary content management system.
Creating a well designed, functional website is monumental for a business. We understand this and apply it to each and every project. Ease of use and simplicity are key, as well as solid website performance and security. Royalty Online Business chooses to work with IONOS by 1 and 1 as well as ifindhost to bring the best hosting experience and security that we can provide at an affordable cost.
Our websites contain three fundamental elements:
Content Management System (The website)
E-Commerce Platform (Sell anything online)
Payment Gateway (Accept Payments)
Together, these allow us the opportunity to create great websites, beautifully and quickly.
We are a faith-based company and look forward to our future in helping individuals & businesses meet their needs while keeping our eyes on what truly matters above.
We look forward to each new project and are happy to be a part of your journey.
WordPress
WordPress started in 2003 when Mike Little and Matt Mullenweg created a fork of b2/cafelog. The need for an elegant, well-architected personal publishing system was clear even then. Today, WordPress is built on PHP and MySQL, and licensed under the GPLv2. It is also the platform of choice for over 35% of all sites across the web.
The WordPress open source project has evolved in progressive ways over time — supported by skilled, enthusiastic developers, designers, scientists, bloggers, and more. WordPress provides the opportunity for anyone to create and share, from handcrafted personal anecdotes to world-changing movements. People with a limited tech experience can use it "out of the box", and more tech-savvy folks can customize it in remarkable ways.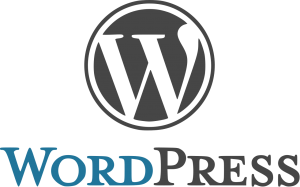 WooCommerce
Take your business to the next level with WooCommerce. WooCommerce is one of the most well-known e-commerce platforms in the world. With their simple plugin, you can have your site and all of your inventory on the world stage in a matter of days - without complicated coding.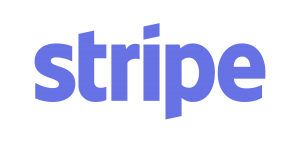 Stripe
Stripe is a technology company that builds economic infrastructure for the internet. Businesses of every size—from new startups to public companies—use its software to accept payments and manage their businesses online.